Note, Our Jobs only pay in the currency of satisfaction.
---
Social Media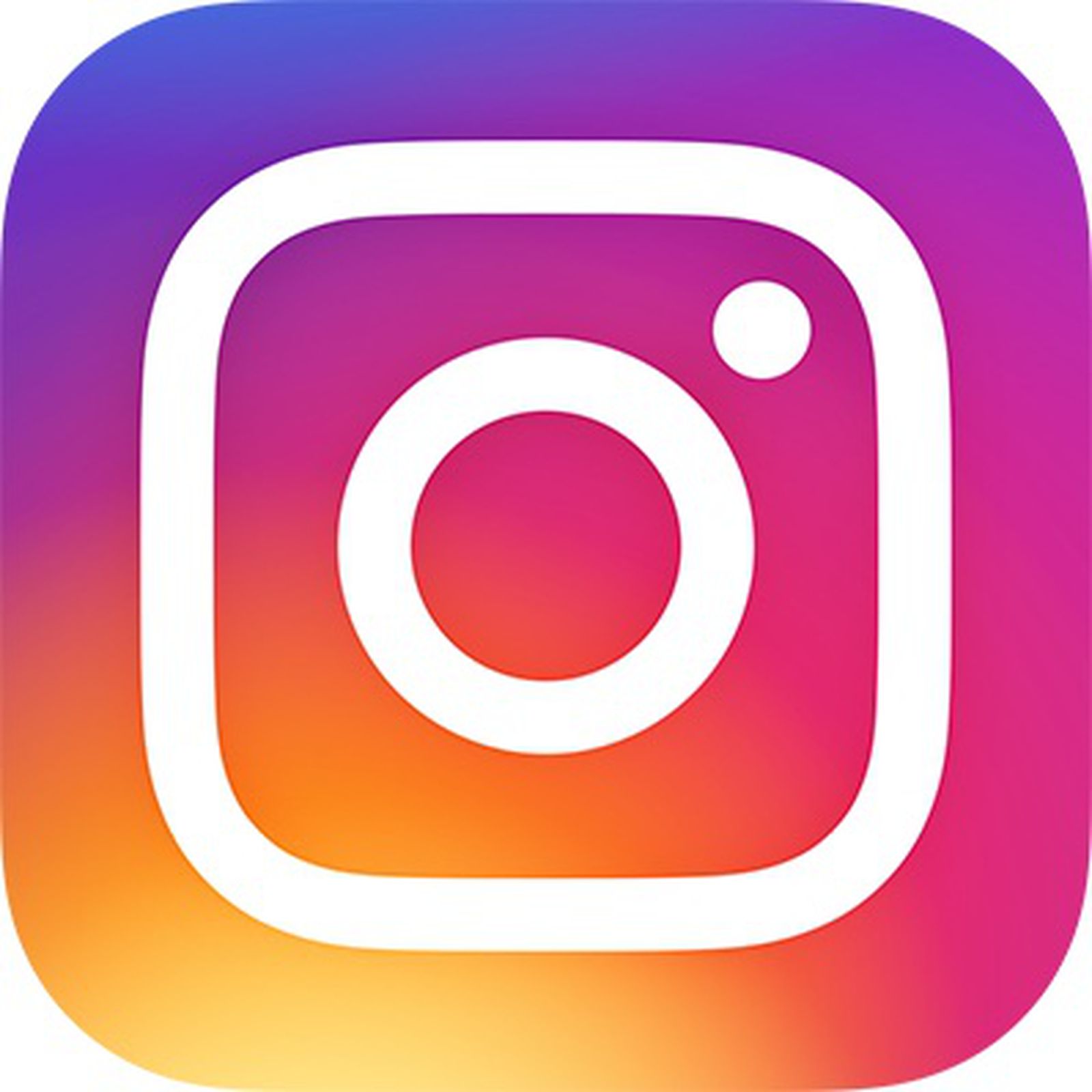 Twitter Manager
post news on twitter and attract people to follow our page.
Register Below
Instagram Manager
Help us post Breaking News on our instagram Page!
Register Below
Promoter
Promote our Channel to the rest of Singapore
Register Below
---
Website
🌐
Editor
Fix the website when the need arises.
Register Below
News Poster
Post news from verified sources to our News Page.
Register Below
Design Manager
Design our Pages to make them the best they can be.
Register Below
---
Sign Up Form